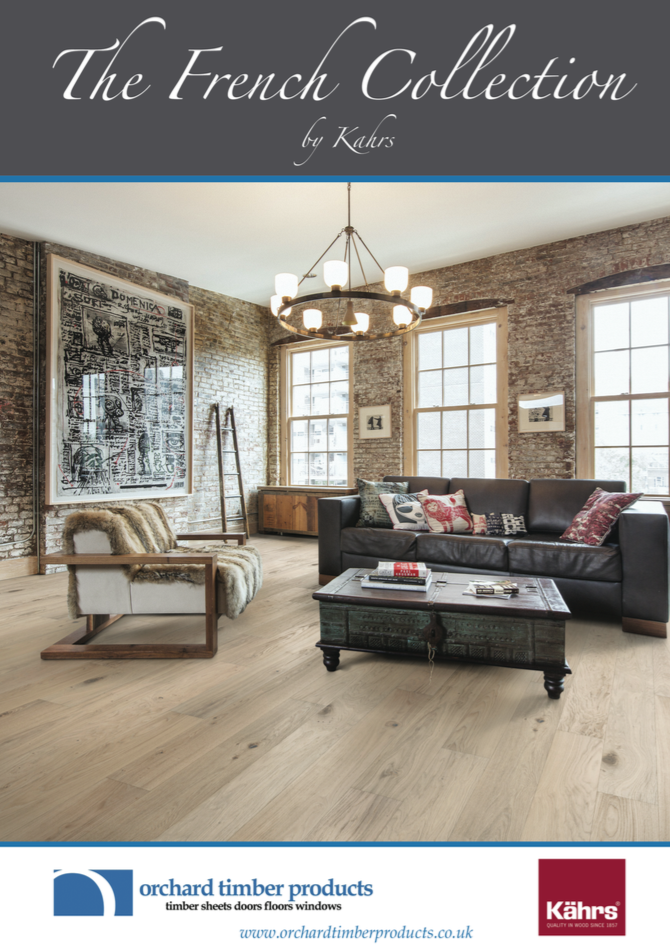 When installing new flooring, you will typically need to order certain trims and mouldings to ensure your project is finished off properly. We stock a wide range of trims and mouldings specifically made to match your floor, to give your project a seamless finish. These include door thresholds, edge mouldings, beading, skirting, stairnosings and lots more.

If laying your floor across multiple rooms, you'll need door thresholds to create a seamless flow from one room to the next, whether you are going from wood-to-wood, wood-to-carpet or wood-to-tile, we have the right threshold for all scenarios. You may need an edge moulding or beading to cover the 10mm expansion gap around the edge of the room. Any questions, just give us a call.

To see a full list of floor trims and mouldings, download the 2019 product brochure here.

When you are ready to discuss your requirements, just contact your nearest Orchard Timber Branch and we'll be happy to help get your project under way!