FLOORING EXPERTS SCOTLAND

We have a vast range of knowledge and experience when it comes to flooring and can offer help and advice to ensure you get the product that is right for your needs. Visit our flooring showrooms in Livingston or Forfar or just give us a call and we'll be happy to chat to you about your project.
We stock flooring in bulk to ensure we can deliver the products you want faster than anybody else!
See and feel our flooring products, proudly displayed in showrooms at Forfar and Livingston.
We have our own fleet of six vehicles, to ensure every delivery goes like clockwork.
Our trained staff are knowledgeable across all of our flooring ranges and happy to help answer your queries.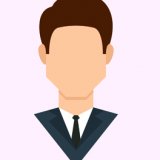 Craig Fenwick
C.A.M.S Construction
Managing Director
We have dealt with Orchard Timber Products for many years and the service and quality we receive is 1st class.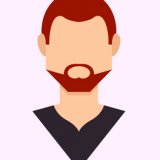 Scott Black
Ebony Joiners
Managing Director
Friendly and knowledgeable staff with a fantastic range of quality products.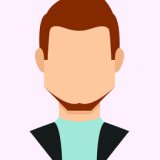 Paul Lynch
PL Joinery
Director / Owner
The one stop shop for all timber and associated products.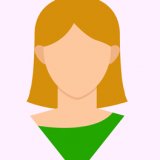 Margaret & Jack Mitchell
Customer
From the first liaison with Scott (Pearson) in his expertise of the initial design, to his help, support and project managing of the kitchen – to Scott (Black) at Ebony Joiners providing outstanding diligent craftmanship. All of course would not have been possible without the excellent quality of products supplied by Orchard Timber in transforming into a first-class kitchen!
Fauzia Davidson
Thanks for all your help! Orchard Timber have an excellent service. We are really enjoying the wood flooring in our new house. All the best to you and your team.