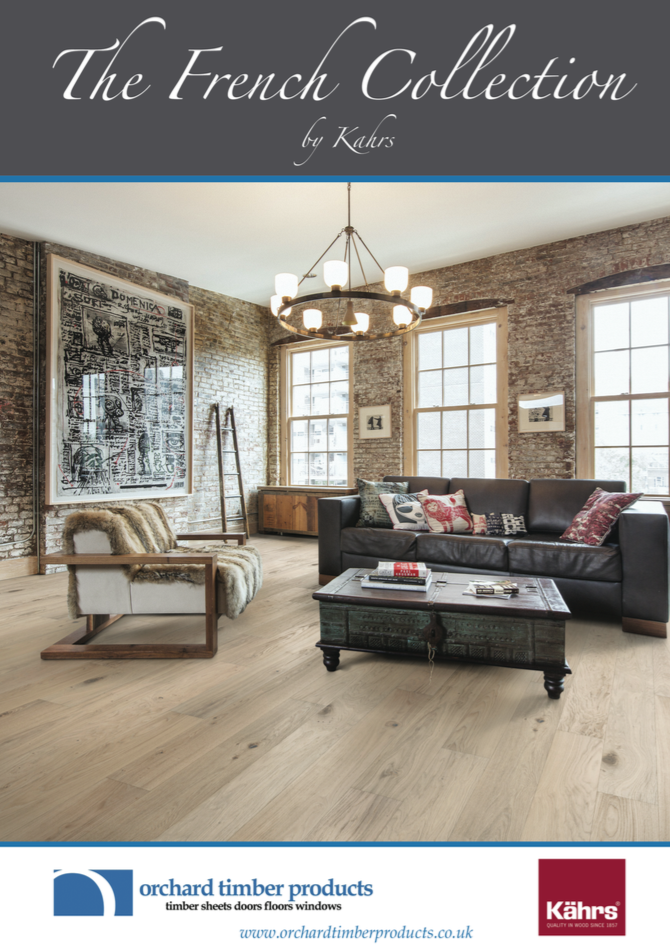 Richard Burbidge are the UK's leading manufacturer of staircase parts, decking and decorative mouldings, and Orchard Timber are one of their premier partners.
A privately owned company established by Mr. Henry Burbidge in 1867, Richard Burbidge has been passionate about the design, manufacture and supply of timber products for staircase parts, decking parts and decorative moulding parts for over 150 years.
Want to be inspired? Download the full 2019 Richard Burbidge Brochure here to see the wide range of innovative and stylish finishes and configurations available.
When you are ready to discuss your requirements, just contact your nearest Orchard Timber Branch and we'll be happy to help get your project under way!