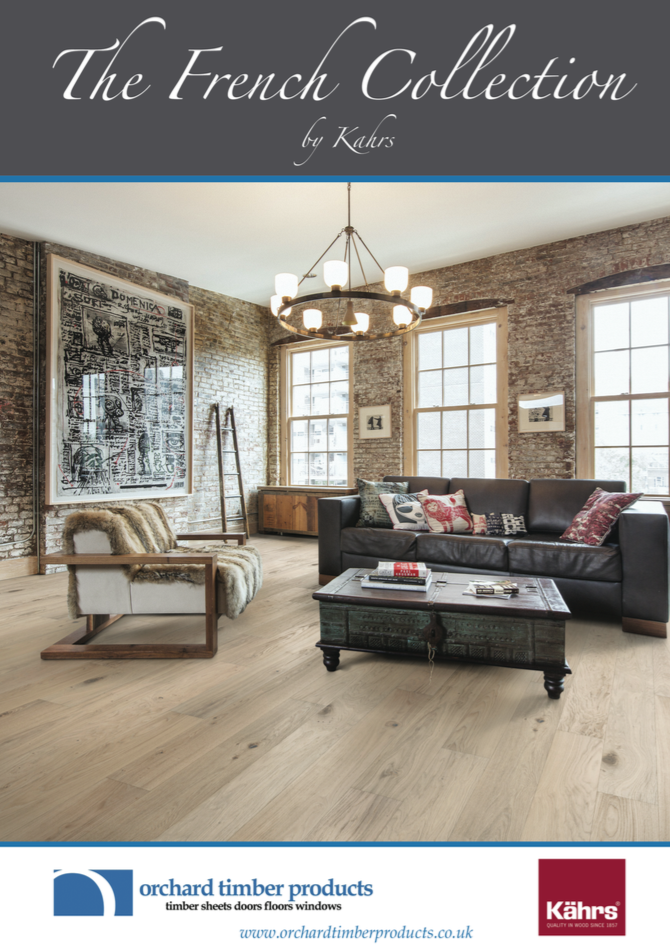 Kährs is the oldest wood floor manufacturer still in operation, with a history dating back to 1857. Founded s a family business, more than 160 years ago in Nybro, Sweden, they have been at the fore-front of the industry from the get go.

They developed the first ever engineered wood floor in 1941, pioneered an innovative glueless joint system in 1999 and have introduced multiple new finishing and treatment techniques from brushed hand-scraping to smoking and this year introduced a new Ultra-Matt Lacquer finish to the range.

Kährs take a sustainability very seriously and have been awarded numerous accreditations as a result, including an ISO 14001 Environmental certificate.
The multi-layer construction of their floors, means the wood raw material is utilized as efficiently as possible. Waste product from the main manufacturing plant in Sweden goes to a nearby energy company and powers 8000 local homes. 70% of the wood sourced for their products comes from within 160km of the main factory. Kährs like to coin this sustainable approach, "Beauty with a conscience".